Patient Portals
The NeuroMedical Center Clinic & The Spine Hospital of Louisiana allow patients to safely and securely access their health information and a variety of convenient services online via our Patient Portals. If you are logging in for the first time, click the appropriate link below and follow the sign-up instructions received at your initial visit. If you need additional assistance please reach out to our Patient Portal specialists at the numbers listed below.
---
THE NEUROMEDICAL CENTER CLINIC PATIENT PORTAL
FEATURES:
Request your next appointment
Send a secure message to your physician
Access your health charts
View your lab results
Coming soon… Pay your bill online!
If you have any problems signing in to The NeuroMedical Center Clinic's Patient Portal, you can contact our patient portal specialists directly:
(225) 761-2584 -or- (225) 768-2680
THE SPINE HOSPITAL OF LOUISIANA PATIENT PORTAL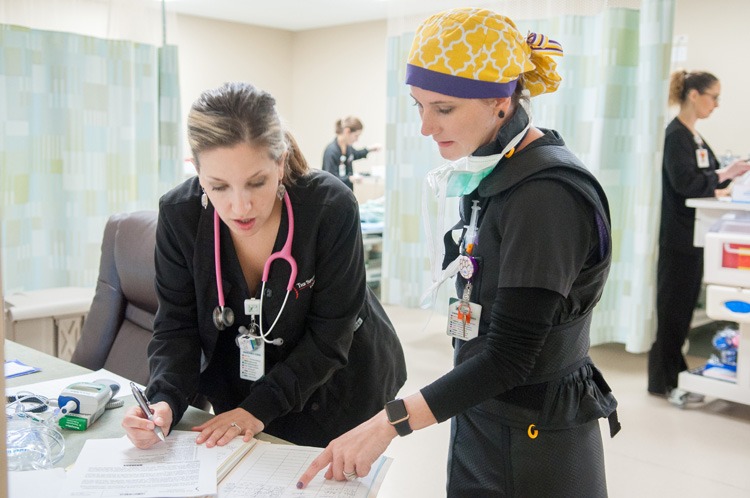 Spine Hospital Patient Portal >>
FEATURES:
Access your health summary
View lab results and discharge summaries
View your bills and upcoming appointments
If you have certain disabilities this link to the Spine Hospital Patient Portal was designed for you: WCAG compliant Patient Portal. If you have any problems signing in to The Spine Hospital's Patient Portal, contact our Hospital to speak with a Patient Portal specialist:
(225) 763-9900